THE IDENTITY
"There are a lot of patent law firms out there," says Ande La Monica. "There are a lot of lawyers out there, period. We had to focus on how to separate Gearhart Law from the market and stand out in a specific way. A strong corporate identity is imperative for a company who wants to go to the next level. It also helps them become more established and respected in their field."
Ande worked closely with the senior partner and founder on the development of the new corporate identity. The new logo replaces the uninspiring type treatment with a solid form representing Gearhart Law as not only a strong foundation, but also as a building block.
Website
The site builds on the brand created by Ande + Partners. It is simple and professional. Ande continues, "Law firm web design is very specific. We need to be considerate of the professional image, the large amount of legal information, and make the message easy to understand for people who aren't lawyers. The new site offers stunning editorial photography, conceptual imagery, accessible navigation and user interface, and comprehensive case studies."
"Most law firm web design falls into the trap of looking like everyone else, too much information, impenetrable walls of text, and navigation that requires advanced knowledge to find what you are looking for. We managed to elevate the image of the company, make all of the information accessible, and develop a more enjoyable user experience."
Corporate Photography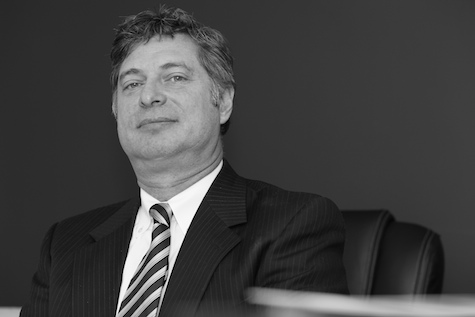 The Stationery System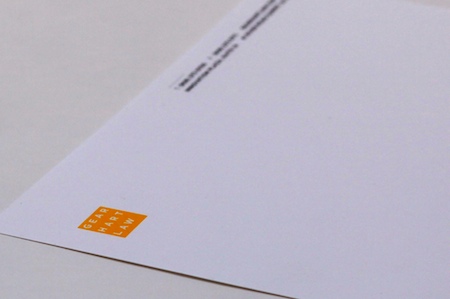 Style Guides