THE restaurant IDENTITY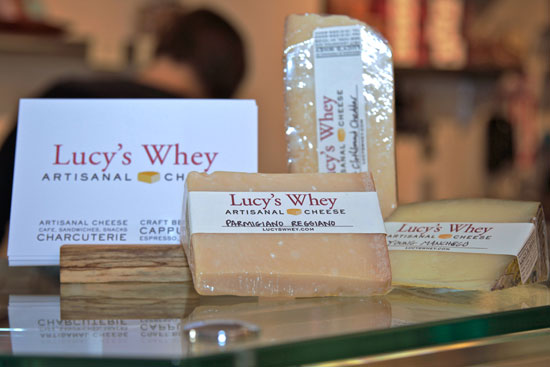 Lucy's Whey is an artisanal cheese shop that built a steady clientele in East Hampton, New York, for five years. Then Lucy Kazickas opened a second shop in Chelsea Market and has become Chelsea's top purveyor of artisanal cheese. Lucy's Whey plays an integral part in the creative, food-obsessed culture of the neighborhood. Growing the company, Ms. Kazickas added a larger market, restaurant, and a wine bar on the Upper East Side steps from the 92nd St Y.
Redesigning the Logo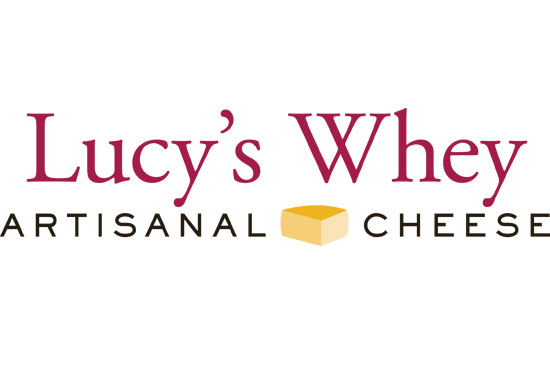 The new logo references the spirit of Lucy and her company: elegant, high quality, professional, and meticulously crafted. The new design elevates the image of the brand and better embodies the characteristics of the company.
The "cheese" icon is such a beautiful part of the logo with the integrity of the design standing up across all dimensions. The logo looks good reduced to the size of a postage stamp or enlarged to the size of a billboard.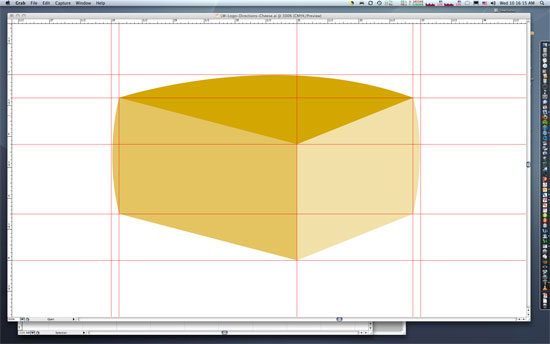 Lucy's Whey offers a variety of products and needed a logo that supports their vast product line. The descriptor of the logo is designed to work in various situations and can be changed in-house as needed.
Brand Guide
A brand guide was developed for the senior management team and in-house staff at Lucy's Whey. The guide allows them to implement the brand consistently after the launch. The guide also allows them to grow the brand while keeping true to the foundation that it was built upon.
Food Packaging for the restaurant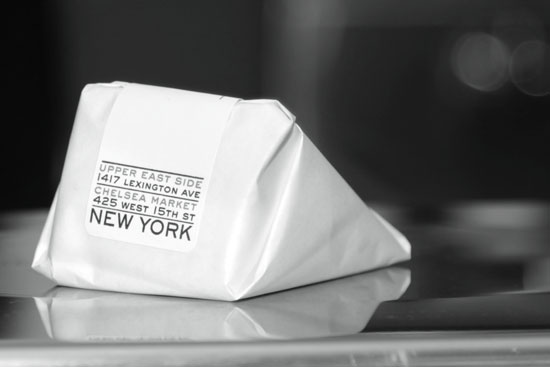 Cheese comes in all shapes and sizes and the packaging needs to function for all of those situations. Ande & Partners developed a packaging and label system that covers all bases. And not just cheeses, but sandwiches, snacks, packaged goods, and various to-go containers. The labels are printed on rolls of tape for quick and easy application.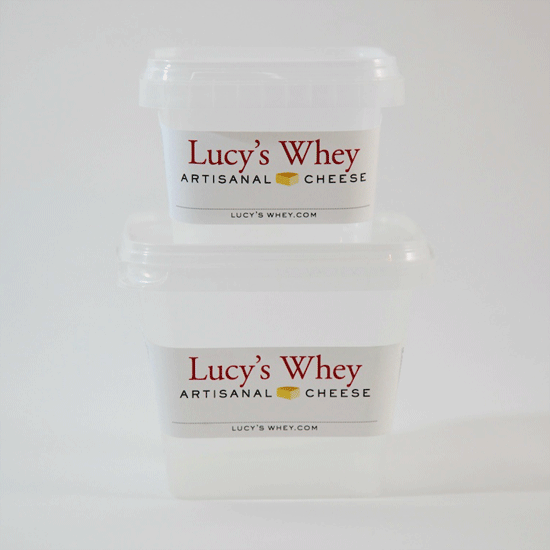 Restaurant Packaging with personal attention
The idea of personal attention to their customers is important to Lucy's Whey and it is one of the characteristics the separates them from the competition in town. The handwritten description adds a human touch to each slice of cheese, sandwich, or snack. It also reinforces the individual attention the cheesemonger gives to each person's order.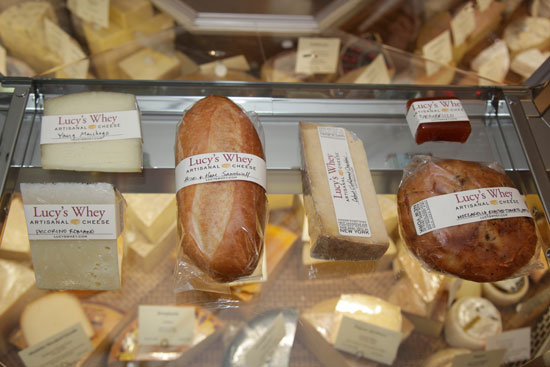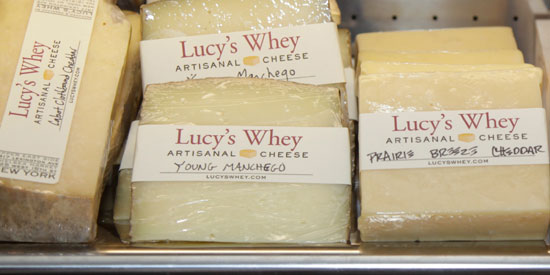 Restaurant branded Items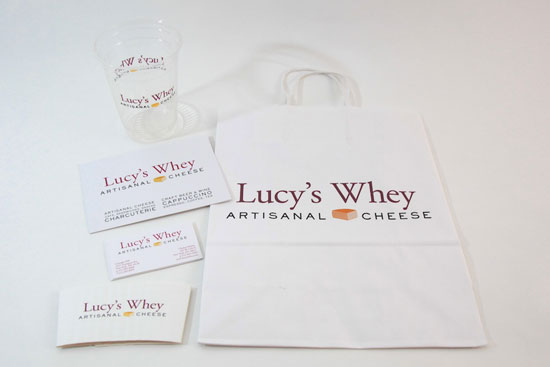 restaurant Signage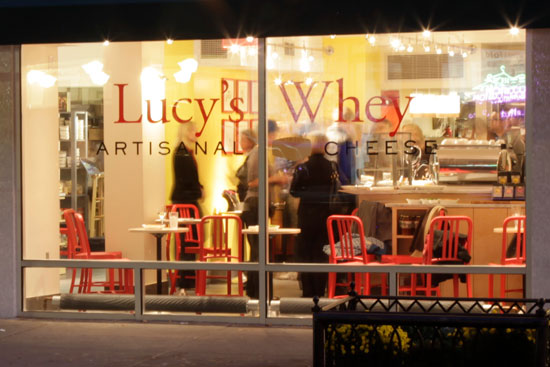 Restaurant photography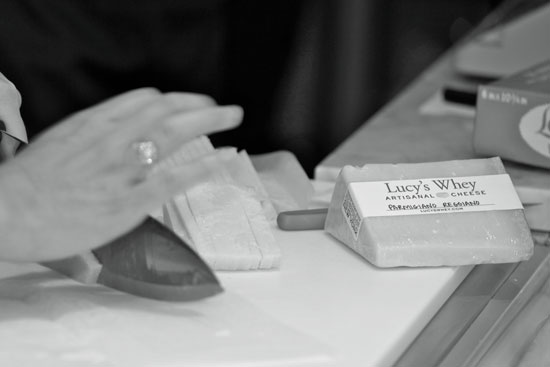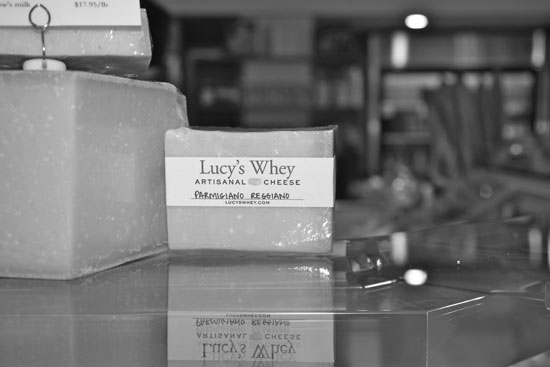 Food photography and Gift baskets