The identity designed by Ande La Monica
Over the course of five months Ande La Monica developed the film from the ground up. He created the content, directed and filmed the pilot episode, packaged the show, and marketed the hell out of it.
Spotlight Shakespeare (Trailer)
"I remember the first time I understood Shakespeare," said Ande. "I felt like all of a sudden, I knew a foreign language. When it clicks, it clicks. The goal was to help that happen and make the plays more accessible. Some of the ways we did that was to create subtitles for the "Shakesperian-ly challenged." There is a narrator that walks you through what's going one and relates the common themes, along with great graphical elements, fun facts and behind the scenes footage." We really like the main spot for the show. It uses universal themes and typographic play to make Spotlight more friendly and approachable to the audience.
Emotion (0:30 TV Spot)
As well as the show, we also developed the identity and strategic positioning, various logos and identities, style guides, pitch books, poster campaigns, marketing collateral, educational supplements, unique DVD packaging, and teaching materials.
Broadcast Logos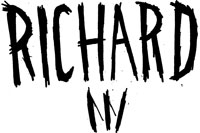 Various show logos. "The Macbeth logo was interesting. I knew I nailed it. I also knew I was channeling something dark and would have to shower for a month straight."
TV Show Marketing Campaign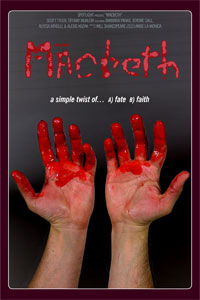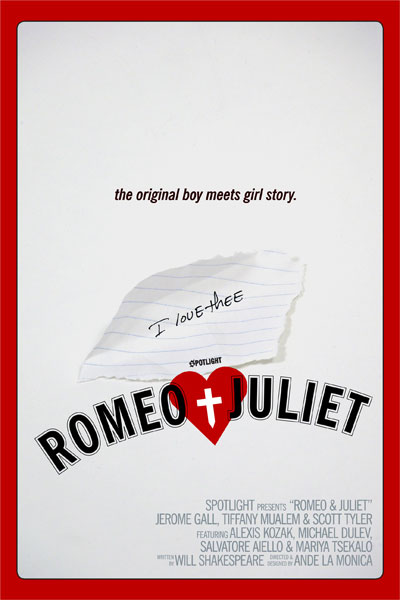 Pitch Book and Style Guide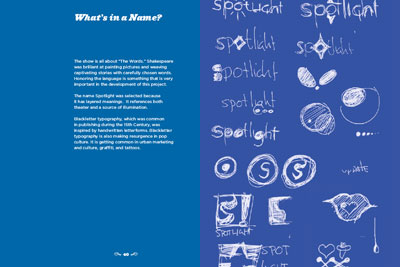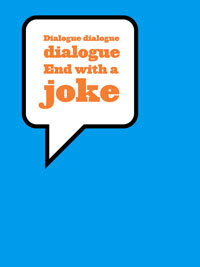 Supporting Marketing